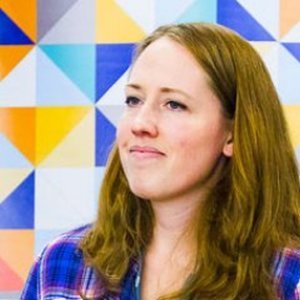 Tracy Osborn
Special guest
Tracy is an outstanding example of a self-taught coder who has both bootstrapped as well as raised some funding for her projects. In addition to building Wedding Lovely, she's written several books on building Python web apps. She went through a heartbreaking courtship with Etsy only receive a low-ball offer from which she ultimately decided to walk away. Through it all, she's done an incredibly job of sustaining and finding ways to make it work.
Tracy Osborn has been a guest on 1 episode.
June 2nd, 2017 | 46 mins 24 secs

business, weddinglovely, weddings

Tracy Osborn taught herself how to code and built Wedding Lovely through which she acquired some hard-earned knowledge about selling to consumers and the cost of managing support.